About Us
Our patients come first
At Mahairi Dental Center in Elgin, Illinois, we practice patient-driven dental care. Proudly serving the Elgin community since 1996, we offer a full range of general family dentistry services, from cleanings and checkups to root canals and orthodontics.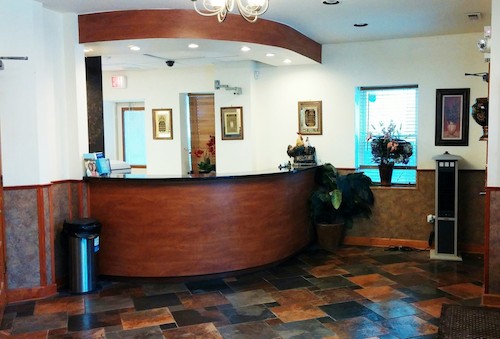 Our commitment is to provide high quality, yet affordable dental care for everyone. We listen to our patients and help them decide on the right care plans for themselves and their families.
About Dr. Mahairi
For more than 16 years, Dr. Amjad Mahairi, DDS, has provided quality dental care for Elgin community. His dedication to orthodontic dentistry and continuing education has made Mahairi Dental Center the premier choices for families in Elgin and beyond.
In addition to continuing education classes, Dr. Mahairi has learned to speak Spanish in his spare time. When not at the office, you can find him spending time with his family, which includes four sons and one daughter.
contact us
Online
appointment request